Bachelor in Planning (B. Plan)
Four-Year Full-Time Bachelor in Planning
A large number of Urban and Regional Planners are urgently required in the country to lead the efforts for sustainable and equitable urbanization. The School of Human Settlements has developed a future-oriented B. Plan Program to prepare graduates with the necessary technical understanding of how our cities, towns and rural habitations work, and the commitment to engage in the tasks of creating safe, just and peaceful places for all to live. The multi-disciplinary B.Plan. education prepares students for professional work, higher study and research. Graduates will find professional opportunities in various types of Planning firms, Government units and Consultancies.
The country's ever-present prerequisite for planners has expanded and become urgent as a result of the rising pace of urbanization and the accompanying economic, social, and infrastructure changes in the rural hinterlands. Furthermore, with changes in the Constitution's provisions for local government, new modes of urban development displacing the formerly state-led Master plan model, and a revived focus on regional planning, planners with more current understandings and abilities are in demand.
As a result, School of Human Settlements, XIM University has delineated an innovative and relevant Bachelor in Planning (B.Plan) Program that is in line with current national and international perspectives on Urban and Regional Planning and Development. The B.Plan Program focuses on developing planners for a sustainable and resilience future by emphasizing participatory and developmental methodologies, integrated concerns for urban-equity and ecological sustainability, and citizen-centered and all-encompassing planning for a better future.
The B.Plan Program is aimed to teach students basic skills in settlement patterns, urban-growth, and policy formulation that will prepare them to work in planning, development, and management agencies in the public sector as well as private consulting firms later in their careers. The program's goal is multidisciplinary in nature, drawing on knowledge from architecture, engineering, geography, economics, sociology, management, and law, among other disciplines. Students gain knowledge of basic ideas, techniques, and policy concepts from the mainstream of Urban and Regional Planning during the course.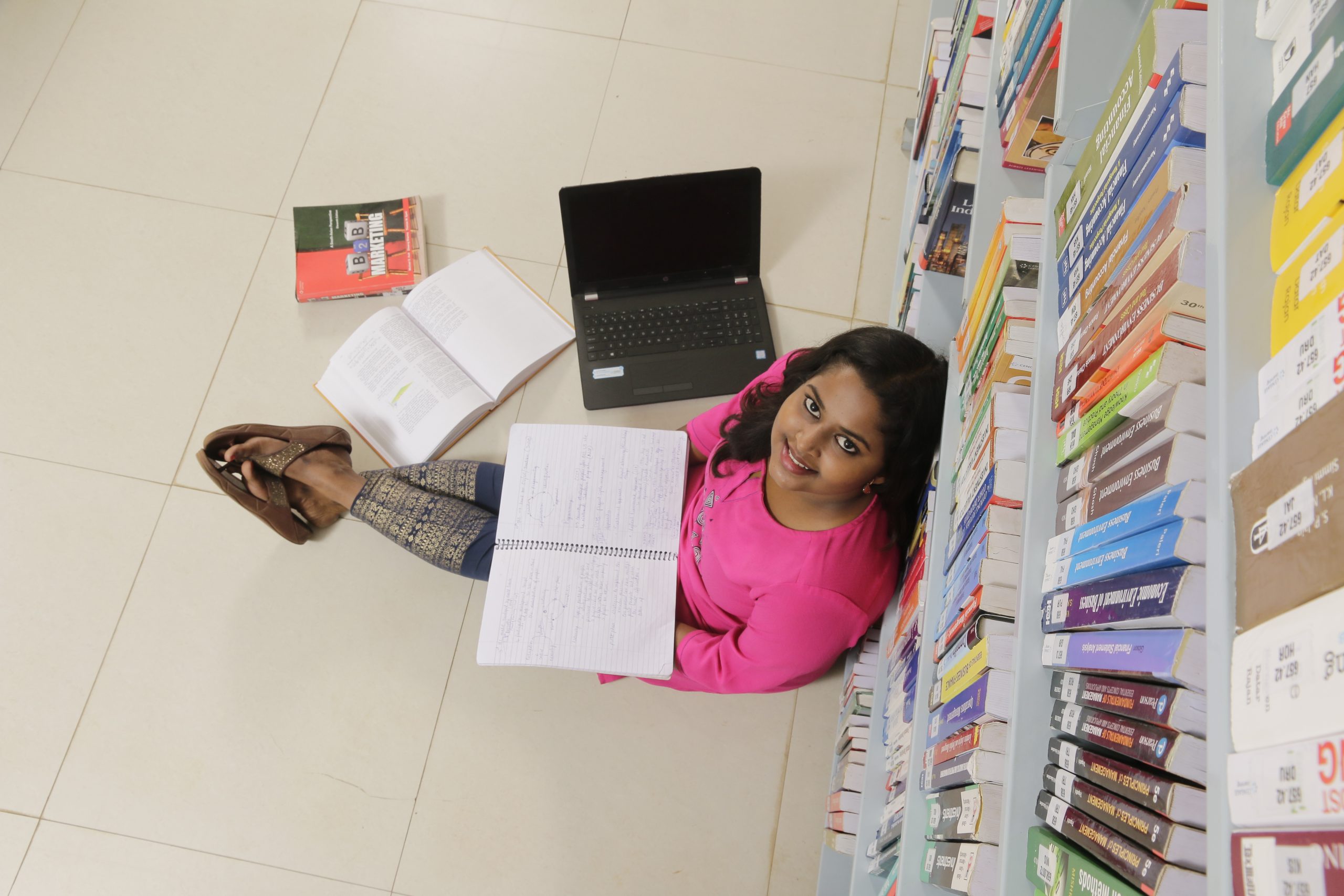 16 weeks of Internships (Semesters: III, V and VII)
Immersion Courses by leading practitioners & industry specialists
National Habitat Practice Colloquium
Annual Research on Cities Summit (ARCS) – An International Conference
PlanneX: Xavier Habitat Planning Conclave
National Students Events- Urbrainiac, Urban Thinkers Campus
International Courses & Studios
Industry Engagement: Client Juries, Leadership Talks
Dissertation Project
Experiential Learning through field Studios and Internships:
Internships provide industry experience in planning and development processes
Live projects in city planning, management and development with local governments, consultancy firms, think tanks, non-governmental organizations, and research organizations.
Field Studios to connect classroom learning to real-world situations.
Central Ministries
Local and State Government organizations
Consultancy firms
Urban and Regional Planning firms
Non-government organizations
City Management firms
Research Organizations/ Think Tanks
The B.Plan qualification can lead to higher studies in a wide range of areas, including among others, Urban and Regional Planning and Planning specializations like Transportation, Water and Waste Systems, Environmental Planning, Natural Resource Planning, Regional Planning and Development, Urban and Rural Development, Urban/ City Management, Remote Sensing and Digital Mapping, and many more.
The B.Plan is a full-time, four-year graduation program which comprises eight semesters. Students will undergo three professional training programs in various public or private organizations, Multi-National Companies, Research organizations and NGOs for 2 months after the end of third, fifth, and seventh semesters.
The B.Plan Program includes core and elective courses and other learning segments of 240 credits. Each credit requires 10 hours of classroom contact or its Studio/field equivalent, and another 10 hours outside the classroom for preparatory reading and assignments. Students are thus expected to spend about 70 hours a week for their academic work, in preparation for the rigors of a career as a Planner. The core courses provide the conceptual and theoretical fundamentals of Planning, spatial analysis and development, and the analytical frameworks and tools for Studio work and field learning.
Students have the opportunity to specialize by selecting appropriate electives and completing a capstone project in any of the following areas –
MURP-Internships and Special Curricular Components
Industry Interfaces & Engagements
HabituX, the association of XUMG students, organizes co-curricular events and activities which help students develop team-work and leadership capabilities, and engage with urban communities, industry and leaders. Specific components for industry engagement includes :
Client Juries

, by panels of experienced urban practitioners and urban policy makers who discuss and assess the ULECE, Urban Practicuum and Studio projects of students.

ULE Review

of students observations and analyses of their Urban Learning Experience and the live projects completed for their host organizations, by domain leaders.

The Samavesh – An Urban Management Conclave

, of industry leaders and policy makers.

Leadership Talks

by top policy makers and business leaders who interact with students.

Xavier Annual Research on Cities Summit (ARCX Summit)

, a biennial event for scholars, industry leaders and policy makers to discuss emerging perspectives, approaches and technologies for sustainable settlements. Every student in the two-year MBA-UMG gets an opportunity to participate, interact and learn, and if presenting their work, to have it included in the Summit publications.
Admissions: Who can apply and how
Class XII (or equivalent) in any discipline including Mathematics as one of their subjects, with at least 60% marks in aggregate. Final year +2 students, who expect their results during 2022, can also apply. Offers of admission to such candidates, if made, will be provisional and will be automatically cancelled in the event of their failing to complete all the requirements for obtaining the degree before August 15, 2022.
Campus Living and Learning
School of Human Settlements encourages students to develop team skills and citizenship qualities through participation in interest-specific, voluntary student associations and other pursuits such as sports, social service, book clubs, music, debates, quizzes, contests, etc. The B.Plan is a fully residential program with a large number of Student Committees and Associations which promote student engagement in a variety of such activities.
XIM University awards the B.Plan degree to students who successfully complete all curricular requirements equivalent to 240 credits, and fulfil other prescribed requirements of the B.Plan Program curriculum. The Degree is awarded to qualifying students in the Annual Convocation of the University, usually in the month of March.
Graduates of the four-year Bachelor of Planning program can work as professional planners for government or private businesses and organizations. Planners have a wide range of career options in front of them. Graduates with a bachelor's degree in planning can work in both the public and private sectors.