Master in Urban and Regional Planning (MURP)
Two-Year Full-Time Master Program in Urban and Regional Planning
Urban and regional planning is a sunrise sector. The world at large is now predominantly urban, and India is going through a phase of rapid urban transformation. Urbanization is a fundamental step in achieving economic development but also brings with it several environmental and social challenges. Policymakers in India and across the world, are now increasingly focusing on cities and its region to achieve Sustainable Development. Urban and regional development is a key national priority area and many new programs and policies are being launched to meet infrastructure needs (e,g. Smart Cities Mission, AMRUT, PMAY, Swatch Bharat Mission, Gati Shakti Mission, Digital India Mission). There is a huge demand for professional expertise in the planning sector especially for those with backgrounds in Geography, Economics, Sociology, Planning, Civil Engineering, and Architecture.
The curriculum is designed to develop an understanding of the complexities of urban systems and processes, and functional knowledge and skills for urban, rural and regional planning. MURP graduates will have the capacity to plan for urban and rural regions of various administrative scales. Students develop specialized expertise in sustainable systems and services including physical and social infrastructure, housing, transportation, water management, waste management, economic development, livelihood, environmental management and disaster risk reduction strategies and other areas. The Program fosters a public service orientation, and commitment to equity through multi-stakeholder engagement and participatory planning.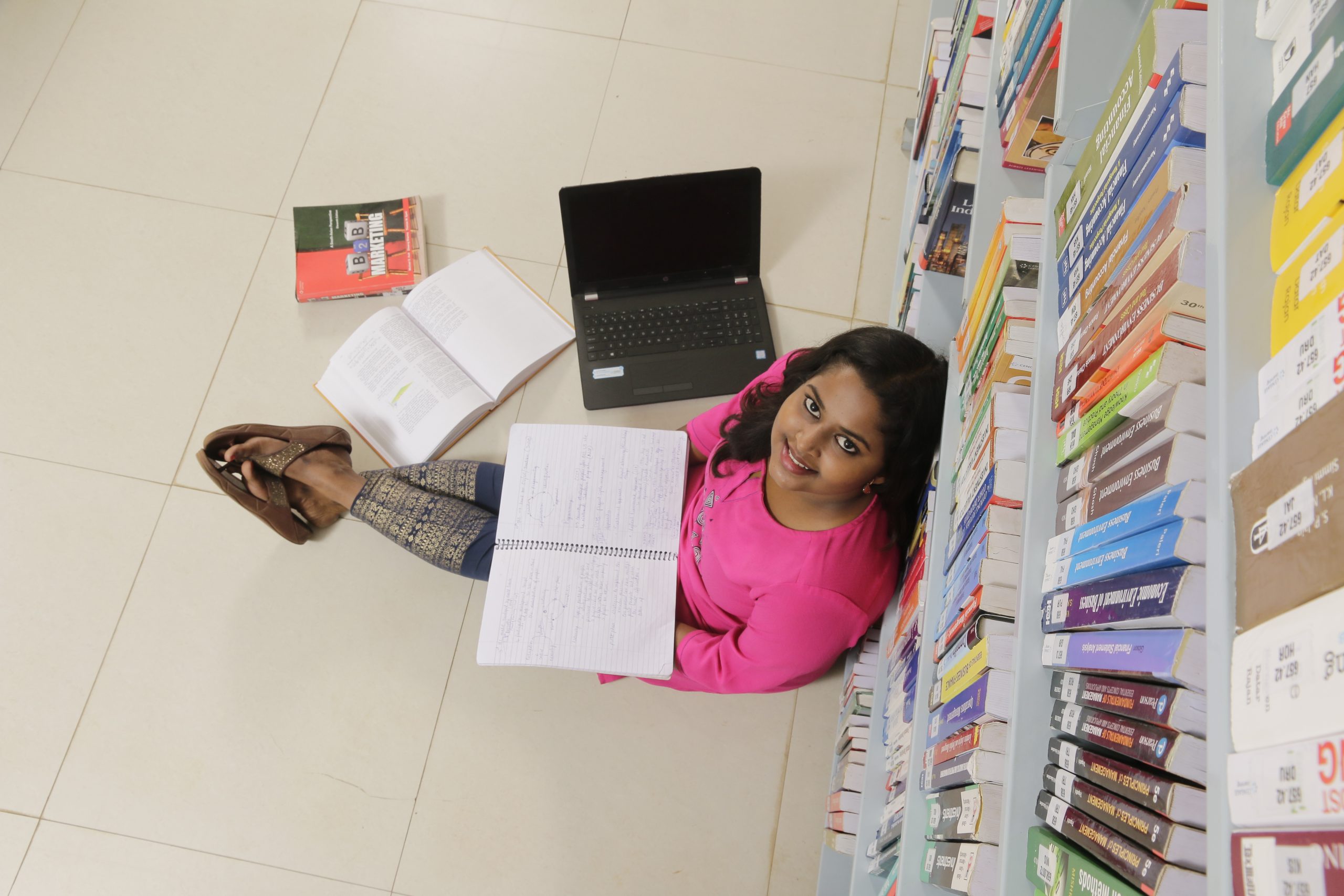 The two-year MURP program comprises of four semesters. Each academic year comprises two semesters of 19-22 weeks each. The Summer Internship Program (SIP) is at the end of the First Year, for 8-10 weeks between Semesters II and III. A week in each semester usually has 18-20 sessions, including classroom sessions and Studios and other interactive engagements, such as Immersion courses, guest lectures by well-known academicians and industry professionals, and planning ethics seminars. Co-curricular events include organization of Leadership Talks, Alumni Talks, National Habitat Practice Colloquium, and various other events. There are also annual events such as Unnovations, Samavesh and the Annual Research on Cities Summit (ARCS).
The MURP Program includes core and elective courses and other learning segments of 112 credits. Each credit requires 10 hours of classroom contact or its Studio/field equivalent, and another 10 hours outside the classroom for preparatory reading and assignments. Students are thus expected to spend about 70 hours a week for their academic work. The core courses provide conceptual fundamentals of Planning and its application, spatial understanding, analytical frameworks, tools for Studio work and field learning techniques. SIP, National Habitat Practice Colloquium, seminars and leadership talks are mandatory components which provide industry exposure and engagement.
Students are required to complete a dissertation/ thesis in any of the following cross- cutting areas:
The MURP Course Curriculum
MURP-Internships and Special Curricular Components
Industry Interfaces & Engagements
HabituX, the association of SHS students, organizes co-curricular events and activities that help students to develop teamwork, inter-personal and leadership skills. This enables the students to engage with urban communities, industry and leaders. Specific components for industry engagement include:
Annual Research on Cities Summit (ARC Summit), an annual event for scholars, industry leaders and policy makers to discuss emerging perspectives, approaches and technologies for sustainable settlements. Every student in the two-year MBA-UMG gets an opportunity to participate, interact and learn, and if presenting their work, to have it included in the Summit publications.
Samavesh – An Urban Management Conclave, of industry leaders and policy makers.
National Habitat Practice Colloquium (NHPC)- top academicians, government officials, and industry experts interact with students regarding emerging topics.
Leadership Talks by top policy makers and business leaders interact with students regarding topical issues.
Studio exercise – in collaboration with various planning authorities, students formulate development plans for city and its region. The final plans are reviewed by the respective government officials.
Admissions: Who can apply and how
Online applications can be submitted on the XIM University website. The following categories of graduates are eligible for the MURP Program.
Campus Living and Learning
The MURP is a fully residential program. XIM University promotes participation in various student committees and associations. School of Human Settlements encourages students to develop team skills and citizenship qualities through participation in interest-specific, voluntary student associations and other pursuits such as sports, social service, book clubs, music, debates, quizzes, etc.
The XIM University awards Master in Urban and Regional Planning degree to students who successfully complete all curricular requirements equivalent to 112 credits and fulfil other prescribed requirements of the MURP Program. The Degree is awarded to qualifying students in the Annual Convocation, usually in the month of April.
Careers in Urban Management and Governance
MURP graduates are highly valued by a diverse range of organizations involved in urban planning, development, and management. These include renowned consulting firms, government agencies, development firms, real estate companies, and research institutions. MURP graduates find rewarding positions in roles such as urban planners, transportation planners, environmental planners, and GIS analysts, among others.