Career Advisory Services Committee
Career Advisory Services (CAS) is the administrative body of the School of Human Settlements, XIM University is in charge of all placement-related operations. The CAS team likewise administered the School of Human Settlements' Industry Relations, establishing a link between the School of Human Settlements student body and the industry. The CAS team's primary competencies include developing corporate partnerships, corporate communications, marketing the school to industry, and managing the yearly placement process for the final year batch of the two MBA programs at Urban Management and Governance and Master in Urban and Regional Planning, as well as the Summer Internship Placements for first-year students. It promotes Industrial Institutional Cooperation through hosting Leadership Talks, Summits, and Conclaves to assist students in engaging with industry. It consists of both professor and student members.
| Name | Designation | Phone No | E-mail Id |
| --- | --- | --- | --- |
| | | | |
| | | | |
| | | | |
| | | | |
| | | | |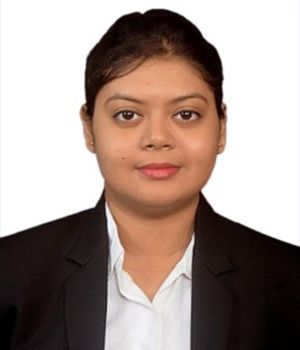 Anjita Paul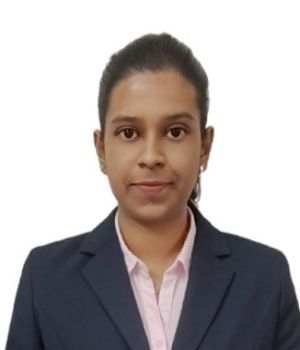 Ahana Samantaray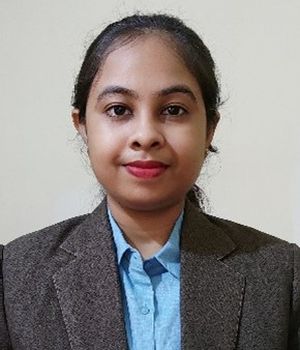 Pooja Aradhana Pradhan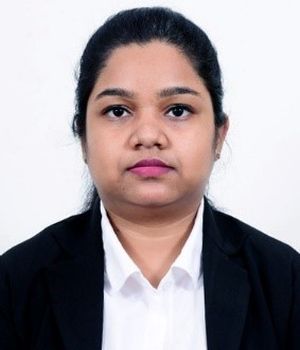 Preeti Priya Pradhan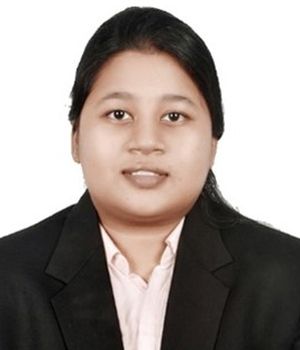 Swikriti Patnaik
The SHS Alumni Committee is dedicated to fostering a strong and lasting connection between the School and its graduates. Our alumni are not only cherished members of the SHS community but also serve as valuable ambassadors for the institution. We believe that by supporting their success and accomplishments, we fulfill our duty to the domain. To facilitate their progress, we organize various networking events, provide opportunities for continuing education and research, and offer Live Project support whenever necessary. Throughout the academic year, we encourage ongoing interaction between alumni, current students, and faculty through return visits, reunions, Alumni Meets, engaging chats Around the Coffee Table (ACT), specialized talks, and other engaging events. Moreover, we keep the SHS community updated on the latest news about the School and the remarkable achievements of our alumni through e-newsletters and other media platforms.
COORDINATOR: Suryaprakash Kar

Mail ID: shs-alumni@xim.edu.in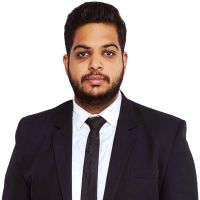 Suryaprakash Kar ( Coordinator)
Roll Number: UMG22008
Phone No: 8658979094
Email: umg22008@stu.xim.edu.in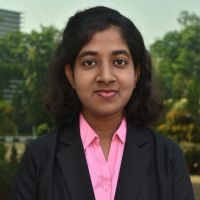 Madhumanti Das (Treasurer)
Roll Number:URP22003
Phone No: 8902486623
Email: urp22003@stu.xim.edu.in
SHS Alumni Committee Social Media Handles
HabituX – The students association of School of Human Settlements, XIM University. It is a functional committee and works for the development and growth of the school. It helps in the understanding of current trends and norms in management of a city. It organizes various competitions, colloquiums, business conclaves and research summits in partnership with various stakeholders and urban practitioners. 
COORDINATOR: Soonena Mohanty
Mail ID: umghabitux@xim.edu.in
Soonena Mohanty ( Coordinator)
Email ID: urp21008@stu.xim.edu.in

Swikriti Mondal (Core Member)

Email ID: umg21006@stu.xim.edu.in

Minakshi Das (Core Member)

Email ID: urp21005@stu.xim.edu.in

Asish Mishra (Core Member)

Email ID: umg21003@stu.xim.edu.in

Kartik Teharpuria (Ex-Officio Member)
Email ID: umg21004@stu.xim.edu.in

Jyotirmaya Baral (Ex-Officio Member)
Email ID: urp21004@stu.xim.edu.in