Career Advisory Services Committee
The Career Advisory Services Committee is in charge of all Career Advisory Services related affairs. It looks into the Summer Internship as well as the Final Career Advisory Services of the students. It works towards the Industrial Institutional Collaboration wherein it conducts Leadership Talks, Summits and Conclaves to help the students to engage with the industry. It includes both faculty as well as student members.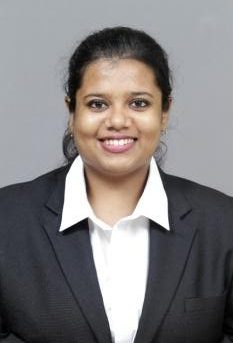 Kahini Ojha
Roll Number: UMG19006
Phone: 9674380376
Email Id: umg19006@xustudent.edu.in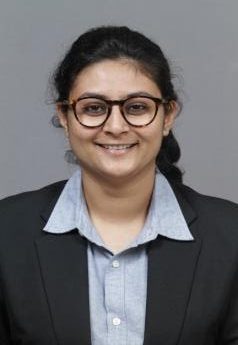 Prerna Lenka
Roll Number: UMG19013
Phone: 9583455747
Email Id: umg19013@xustudent.edu.in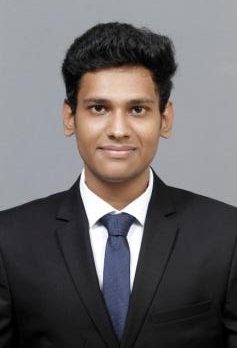 Viral Arun Nigam
Roll Number: UMG19012
Phone: 9909533604 / 9081270215
Email Id: umg19012@xustudent.edu.in
HabituX – The students association of School of Human Settlements, XIM University. It is a functional committee and works for the development and growth of the school. It helps in the understanding of current trends and norms in management of a city. It organizes various competitions, colloquiums, business conclaves and research summits in partnership with various stakeholders and urban practitioners.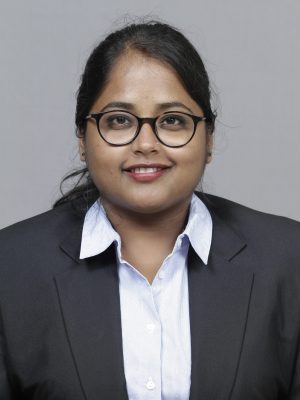 ABHIPSA MALLICK
Roll Number: UMG19001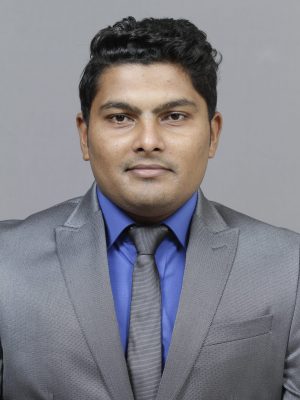 SUKUMAR DASH
Roll Number: UMG19010